Pink Dildo Vibrator Drink Flask Cup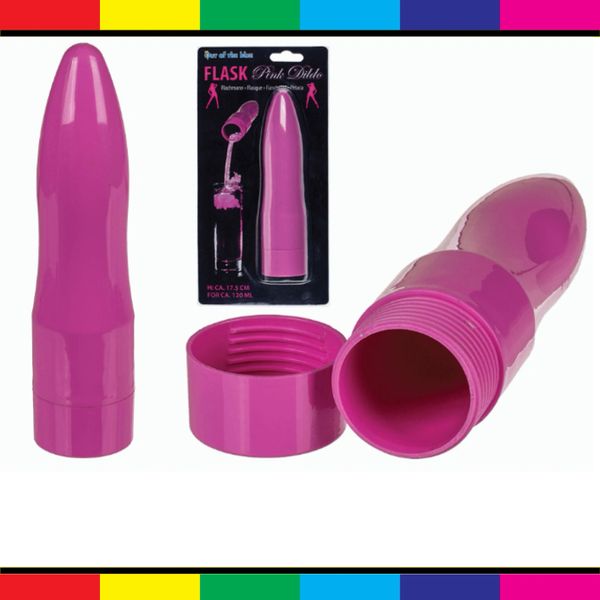 Pink Dildo Vibrator Drink Flask Cup



Product Information

Novelty Knitted Rainbow Willy Wamer Gift Stocking Filler Funny Joke

This knitted masterpiece is sure to keep your manhood warm all year round!
It is multicoloured to match any underwear.
A great novelty gift!
Ideal for valentines day, stag do's etc.
One size fits all, approximately 16cm
Hand wash only - you don't want to shrink it!!
Reviews